Accountancy Services, Accounting Services, Payroll Services, Tax Accountant, Tax & Accountancy, Tax & Accountancy Packages, Tax Services, Tax Accountant, Tax Packages,
Jakarta Tax, Tax Consultant Indonesia, Tax Consultant in Indonesia, Tax Consultant Jakarta, Tax Consultant in Jakarta, Tax Services Indonesia, Tax Services in Indonesia, Tax Services Jakarta, Tax Services in Jakarta, Tax Advisor, Indonesia, Tax Advisor in Indonesia, Tax Advisor Jakarta, Tax Advisor in Jakarta, Tax Preparation Indonesia, Tax Preparation in Indonesia, Tax Preparation Jakarta, Tax Preparation in Jakarta,
Indonesia Tax, Tax Specialist Indonesia, Tax Specialist in Indonesia, Tax Specialist Jakarta, Tax Specialist in Jakarta, Tax Agent Indonesia, Tax Agent Jakarta, Tax Accountant Indonesia, Tax Accountant in Indonesia, Tax Accountant Jakarta, Tax Accountant in Jakarta, Tax Jakarta Services, Jakarta Tax Services, Tax Indonesia Services, Indonesia Tax Services,
Tax & Accountancy Packages
Helping You Save Time, Money & Stress
About Our Tax & Accountancy Packages
At Tax-Indo we love to make our customers lives easier, which is why we offer a great selection of all inclusive Tax & Accountancy Packages.
By choosing our versatile packages rather than individual services, it is a great way to ensure all your needs are taken care of efficiently & smoothly, whilst saving you substantial costs throughout the year.
Tax-Indo – Making Tax & Accountancy Easy.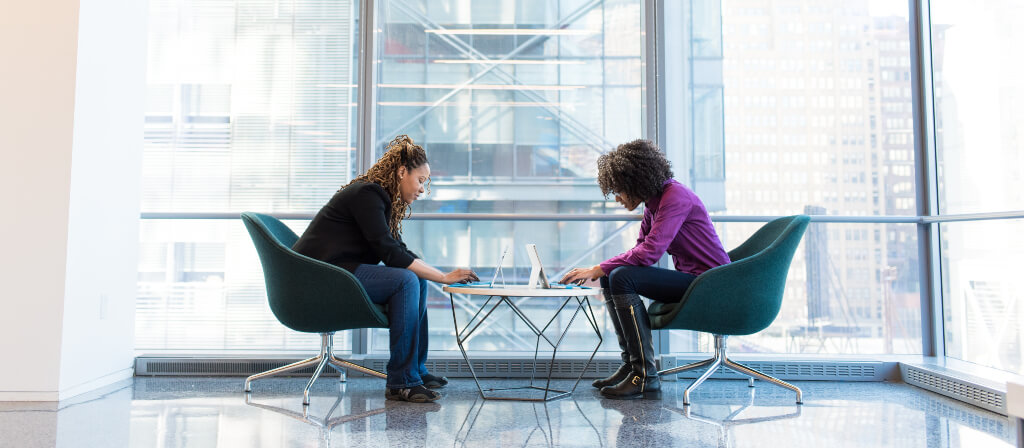 Get Your Free 1-Hour Consultation
Our Tax & Accountancy Packages
Non-VAT Registered Tax Package
VAT Registered Tax Package
Zero Transaction Reporting
Payroll & Accountancy Only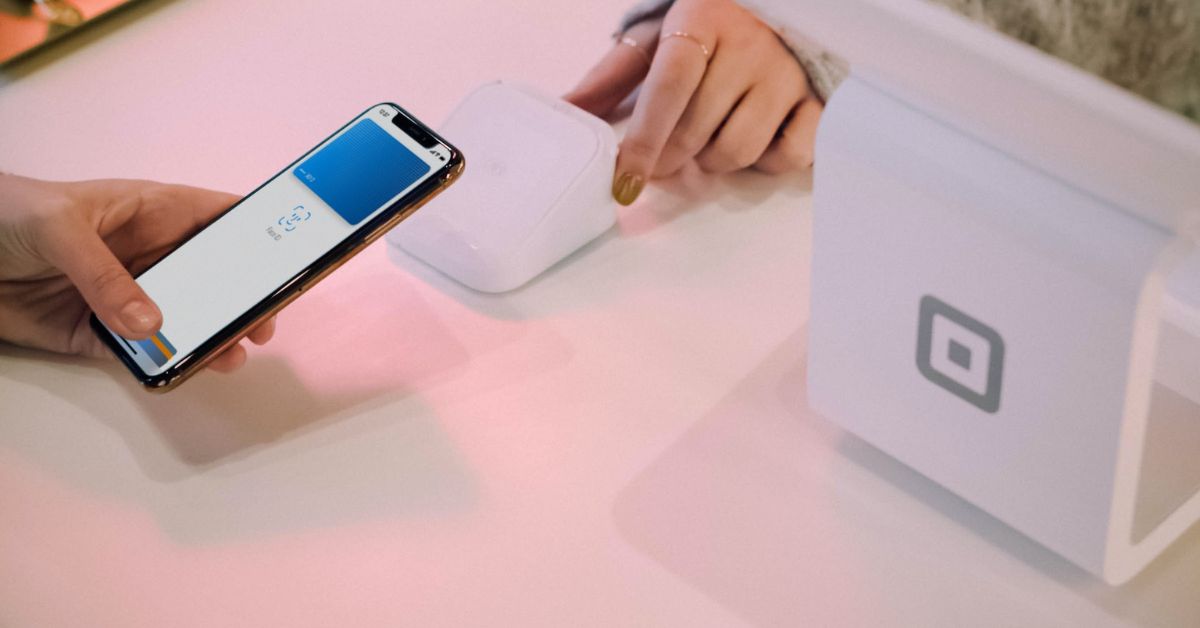 How tax works in Financial Technology (Fintech) companies Over the last few years, Fintech companies